Grow your business,
not your codebase
We are Wellfire Interactive, a web consultancy that helps SaaS businesses and not-for-profits hone the edge of their web based investments. Unlike most development or design shops we specialize in improving and remediating existing sites and apps.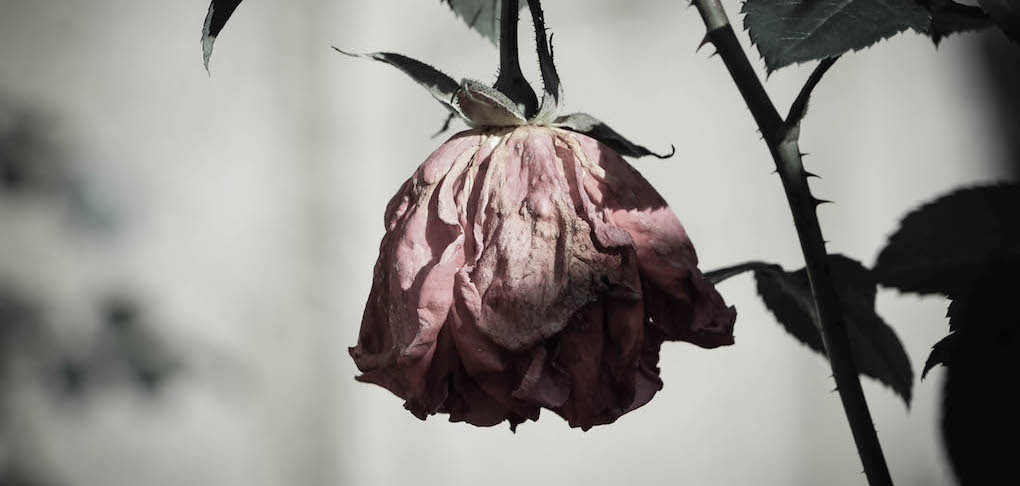 We work with clients across the globe to create and revive the web applications that run their businesses.
From start ups to non-profits, we use open source technology like Django and Angular to enhance our clients' bottom line, expand their reach, and help them focus on what they do best, whether that means helping at-risk students stay in school or building the next generation local marketing platform.
Get our free 5-part guide to working with and redeveloping legacy Django apps.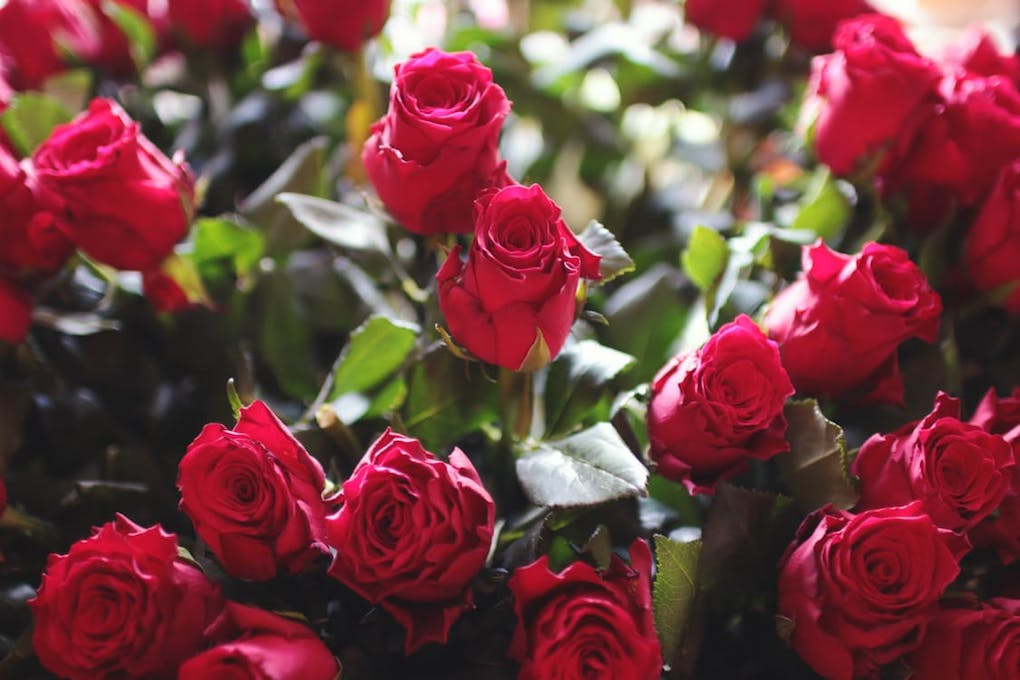 We share our expertise in engaging conference talks, publish popular Django libraries (that you'll be using if you're not already), and provide detailed guides for our customers to freely implement based on years of dedicated experience.
Get in touch if you've got a project that needs a steady hand.